Secret Riso Club
IG
PD
About
GONZALO GUERRERO






Gonzalo Guerrero is a designer from Chile now based in New York. Currently, I design and produce freelance and personal design & art projects out of my studio, Secret Riso Club.









SOCIAL MEDIA TEMPLATE
RECORD LABEL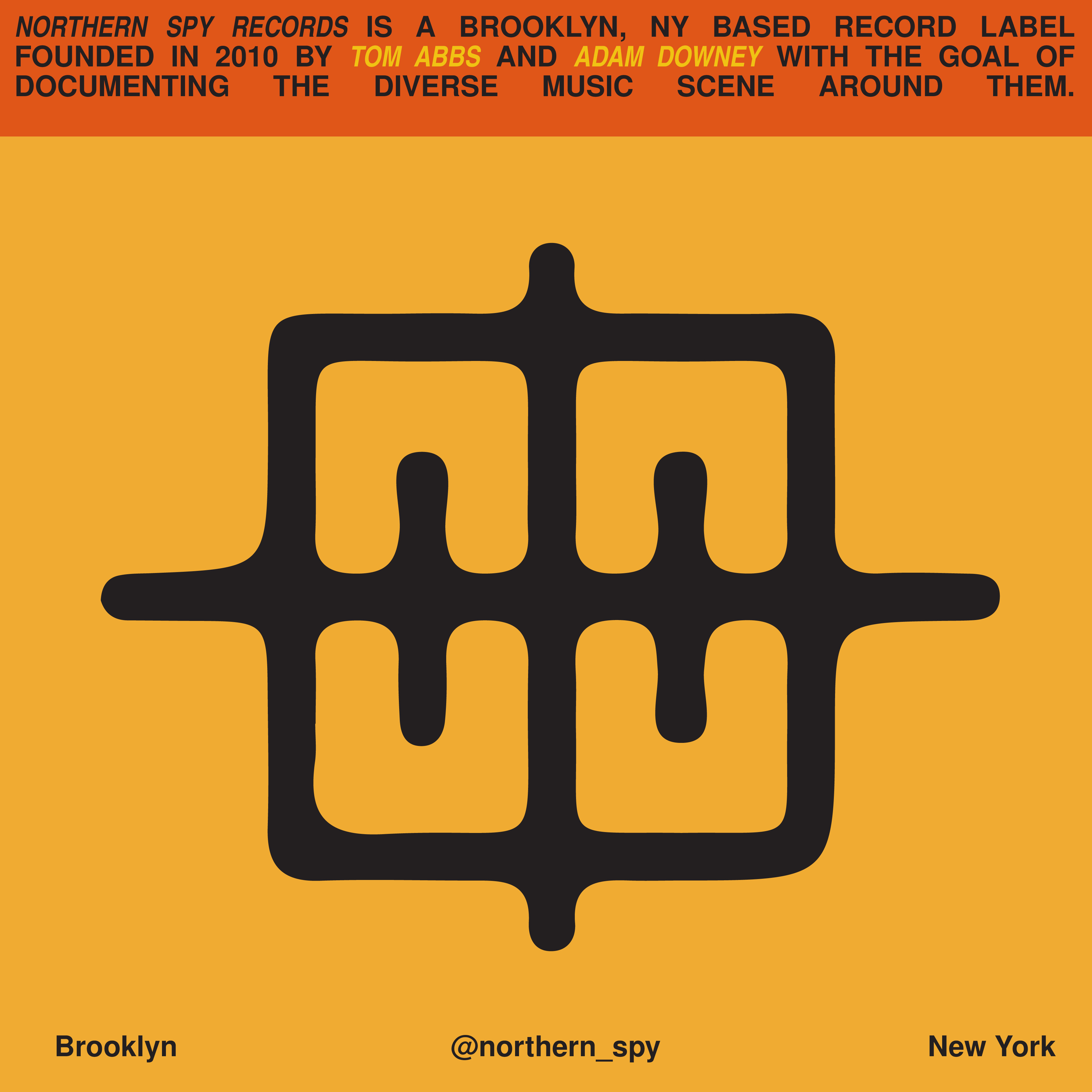 2020
Identity

The Bettys was an art collective, active from 2014-2021, founded by Salvadoran American Aurora Diaz.

The Betty's primary objective was to amplify underrepresented artists. Through creative projects from art shows to Zines to Art Book Fairs, the project was able to push and navigate through the grey idea of the Art world and understand how an artist can represent themselves and get to collaborate||work with like-minded individuals. Overall the Bettys worked with over 500 creatives in its tenure while carefully and continuously learning and understanding a present + future where artists can create independently and freely.

BABF IS THE FINAL PROJECT OF THE EXPERIMENTAL ART COLLECTIVE THE BETTYS. THE BETTY ART BOOK FAIR IS A CULMINATION OF OUR PROJECT'S HISTORY OF COMBINING OUR COMMUNITY, PAPERWORKS, AND OF COURSE, RADICAL FUN. THE BETTY ART BOOK FAIR WILL TAKE PLACE VIRTUALLY DECEMBER 3|4|5|6, 2020, AT THEBETTYS.COM. WE'VE BROUGHT IN A FEW CREATIVES AS WELL TO ADD THEIR MAGIC FOR THIS UNIQUE AND FINAL PROJECT

New Fascism
2019
Poster
Series of posters
Photos from protest around NY 2017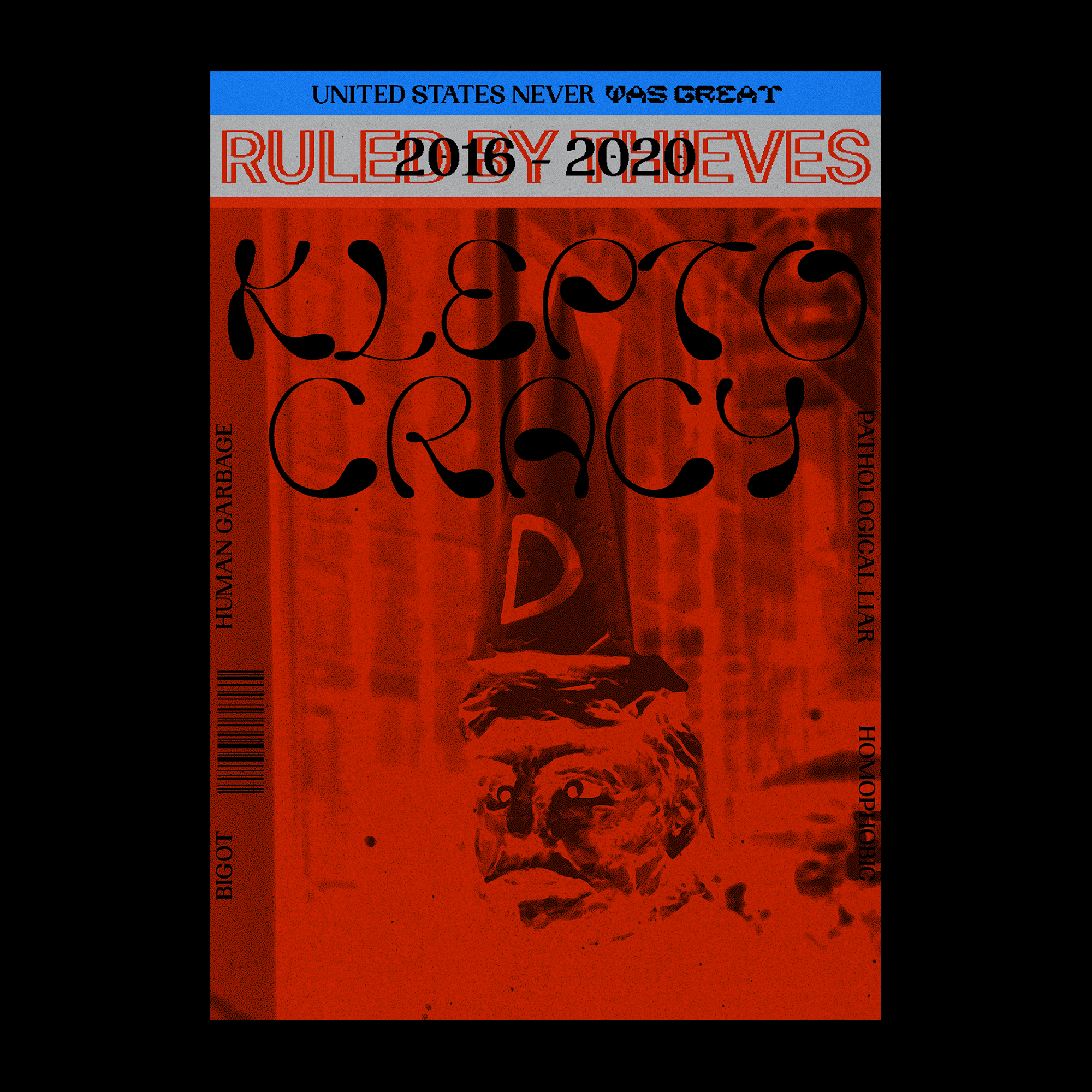 Sound Strategies for Contemporary Time Travel
2019
Publication

︎︎︎ No matter how popular and useful the contemporary act of Time Travel is, to actually
do
it is confusing and fraught with existentially and emotionally destructive dead ends for the self, especially if one wants to emerge into the future or past as somewhat the same person. In this essay/zine, G Lucas Crane suggests that a careful embodied listening or music practice and a focus on the time-dimensionality of sound might help us weather the winds of extreme change brought by attempting non-linearity.
by G Lucas Crane
Available
here
.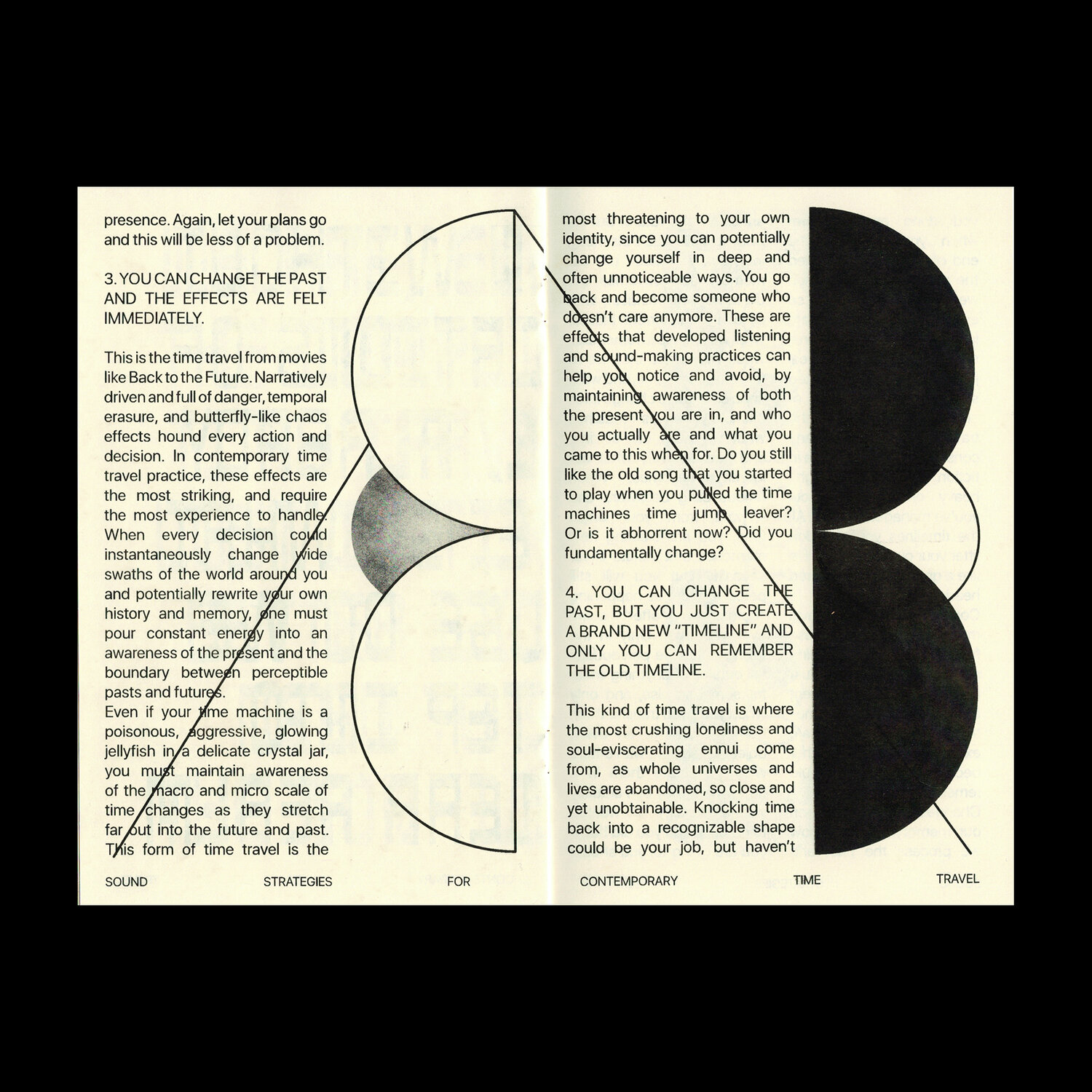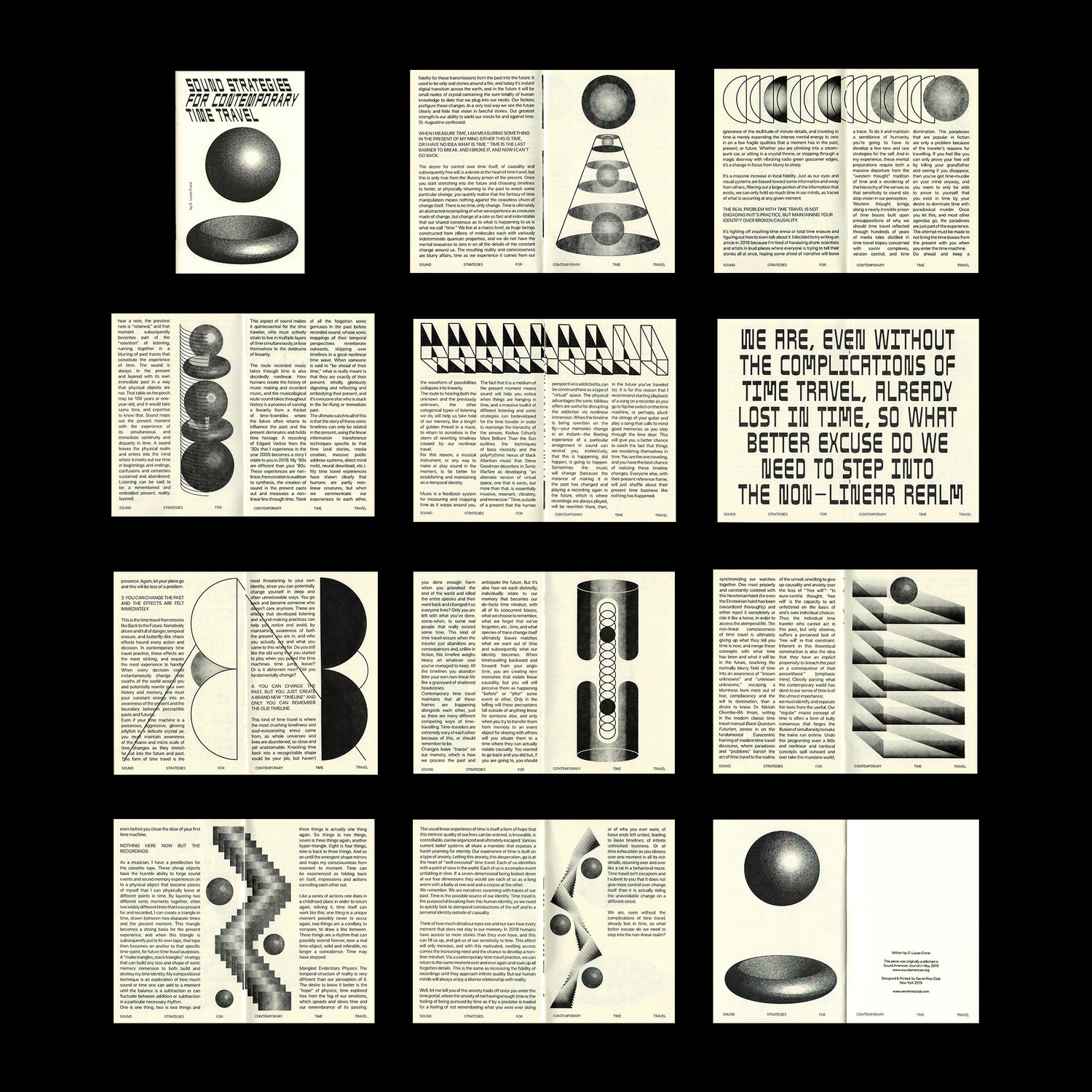 Secret Riso Club
Poster
2019
︎ Promotional Material for Secret Riso Club, a graphic design and risograph studio based in Brooklyn, NY.